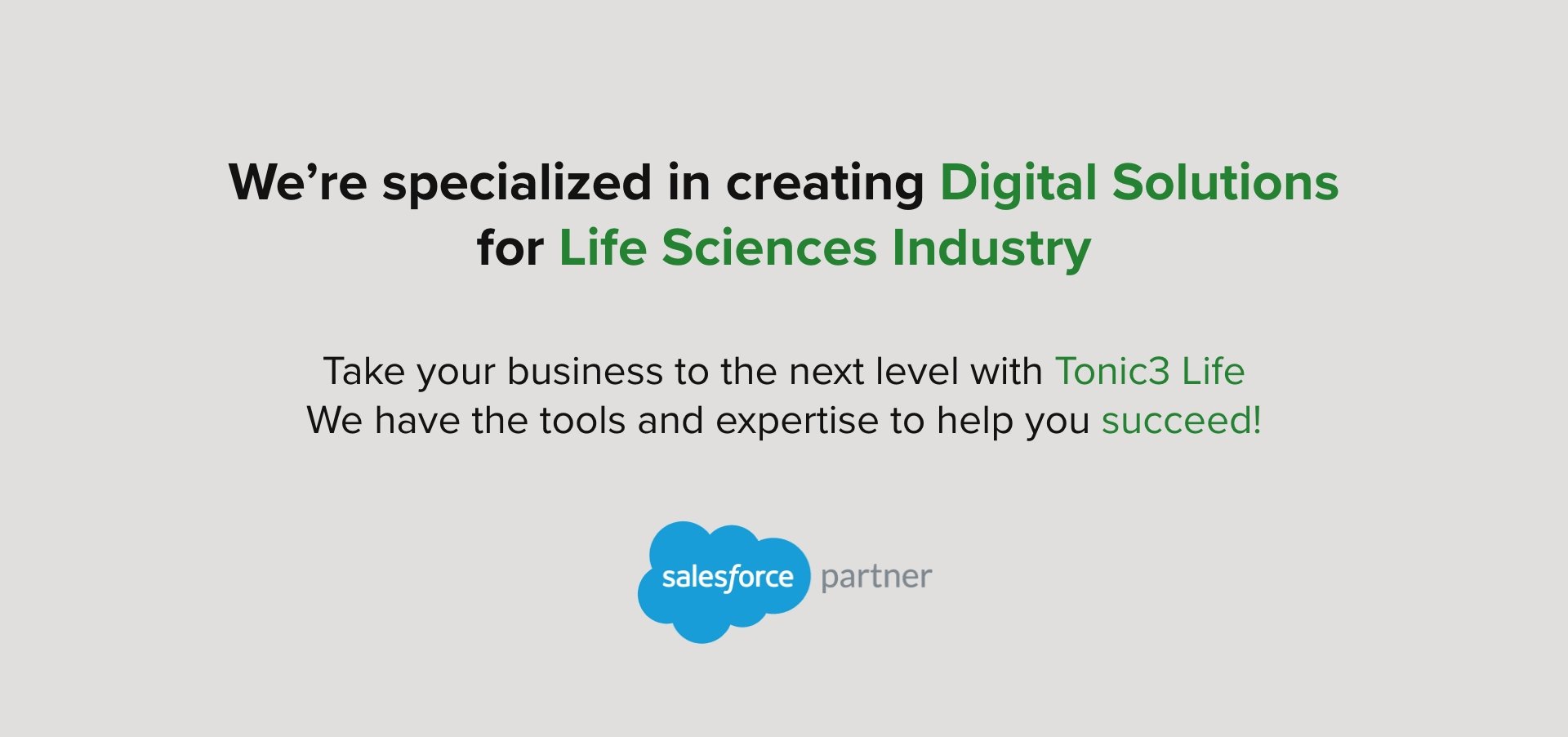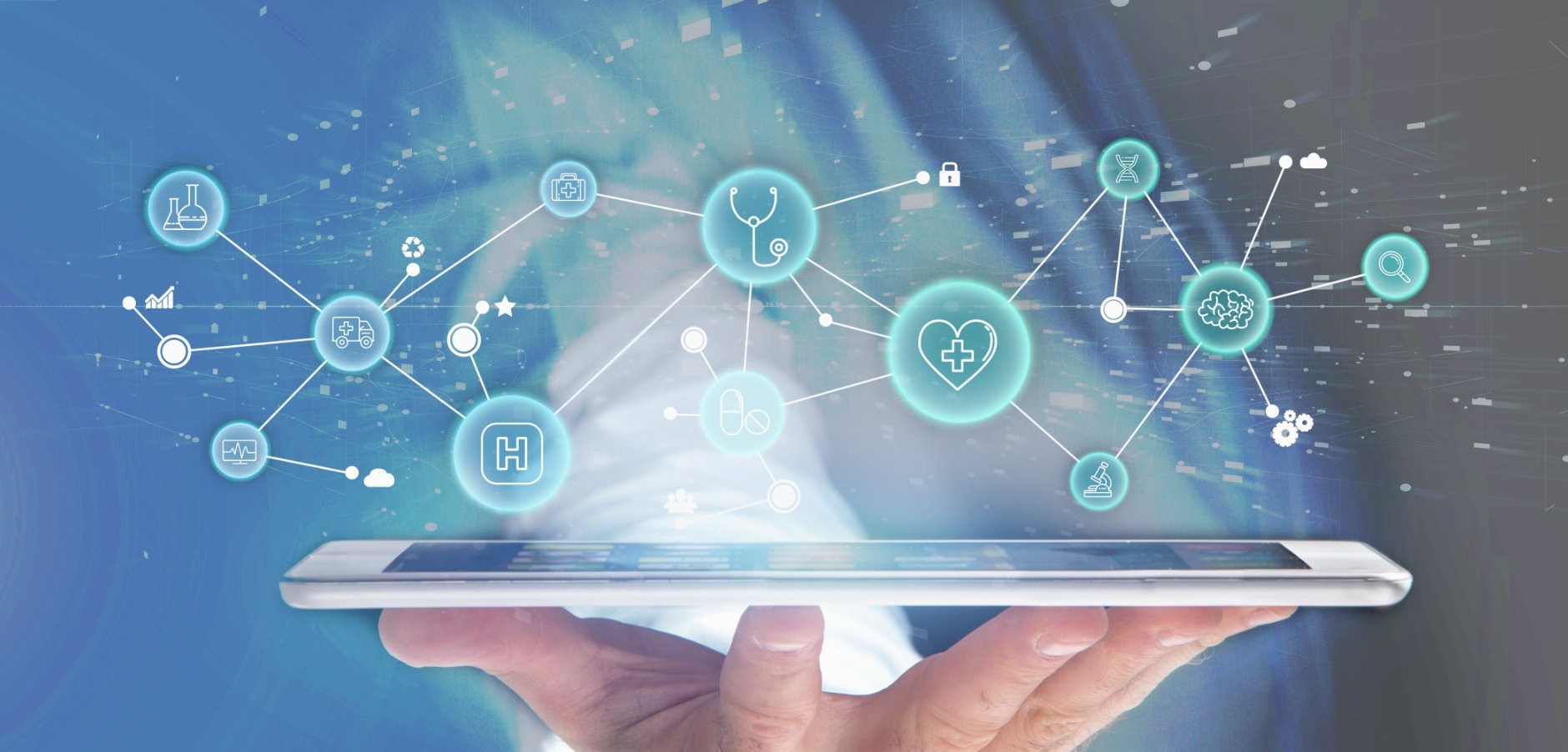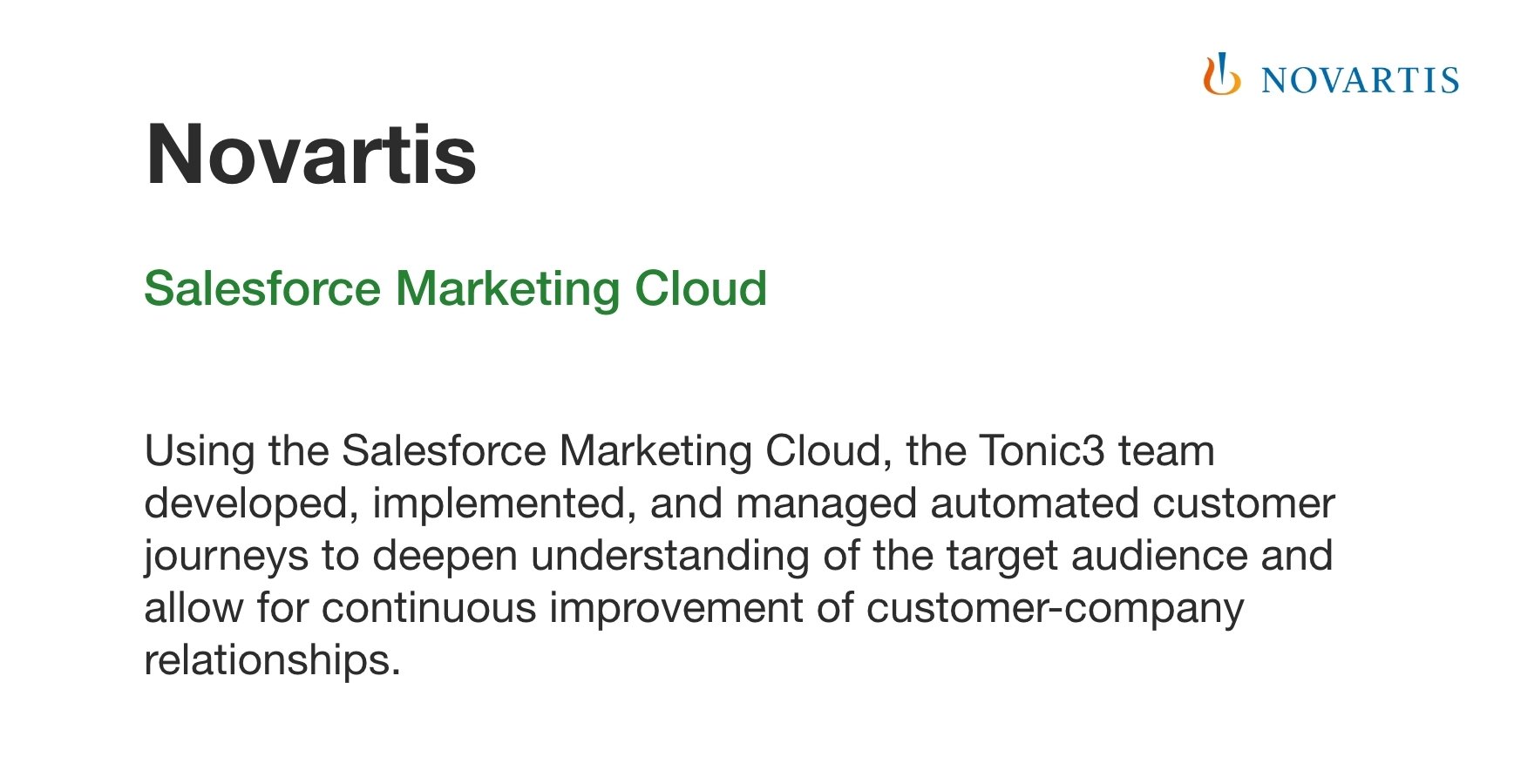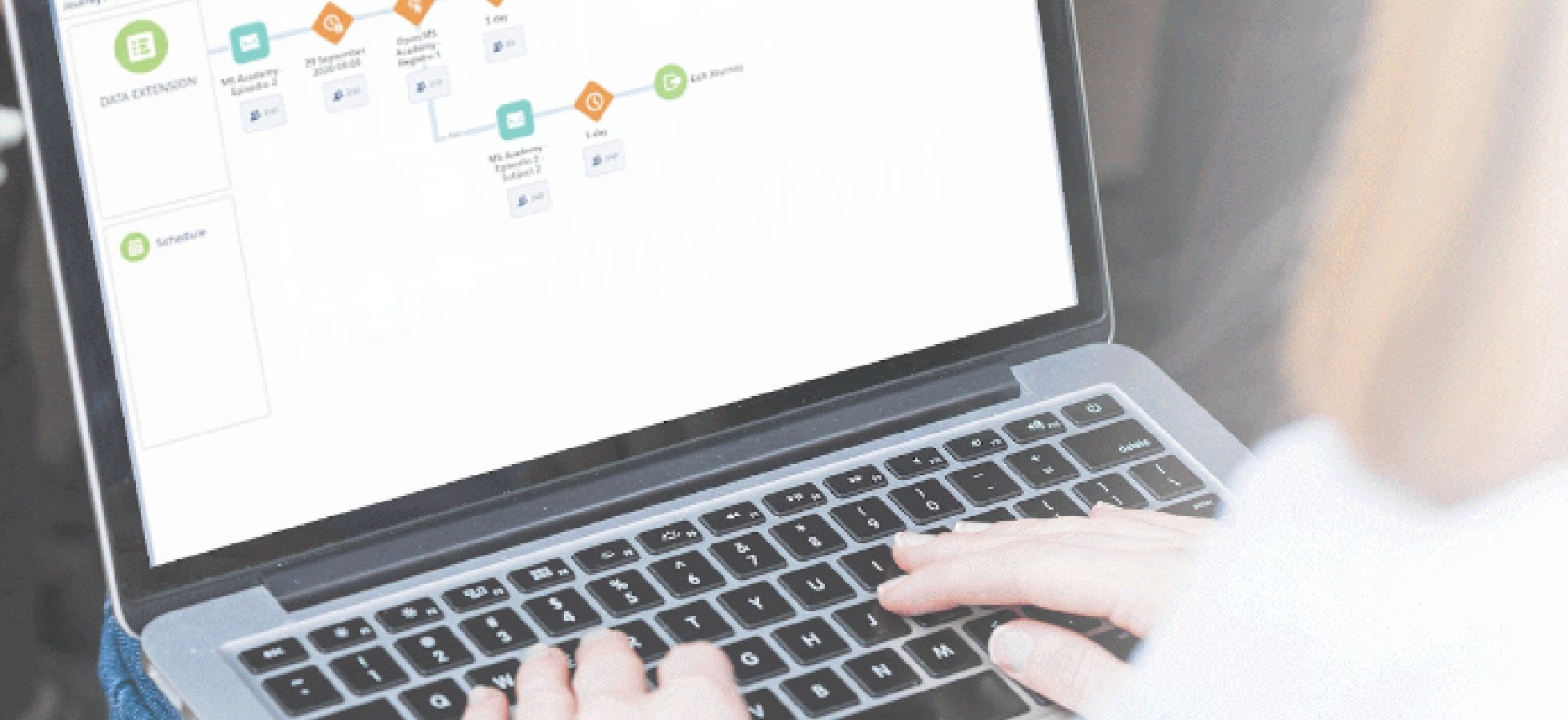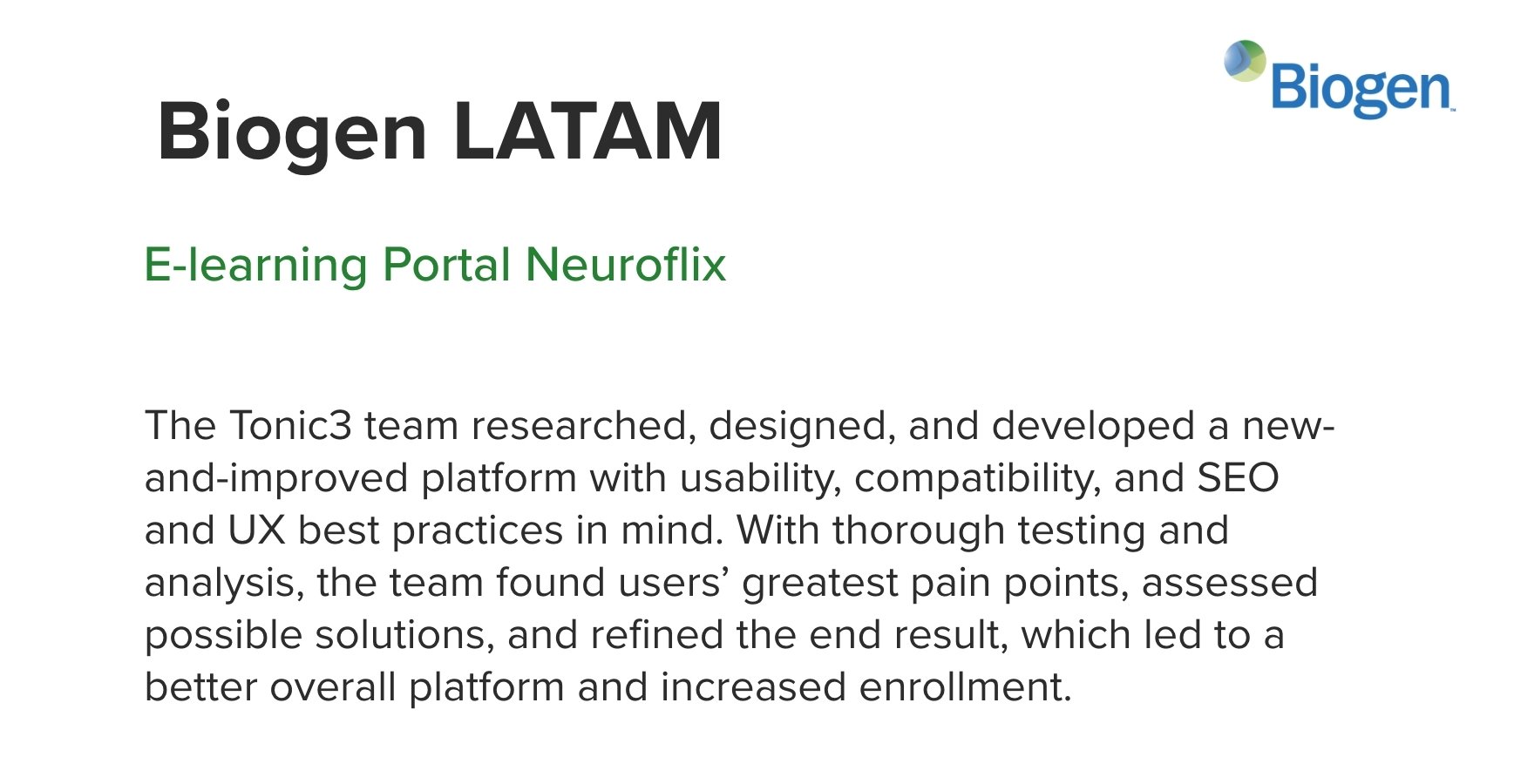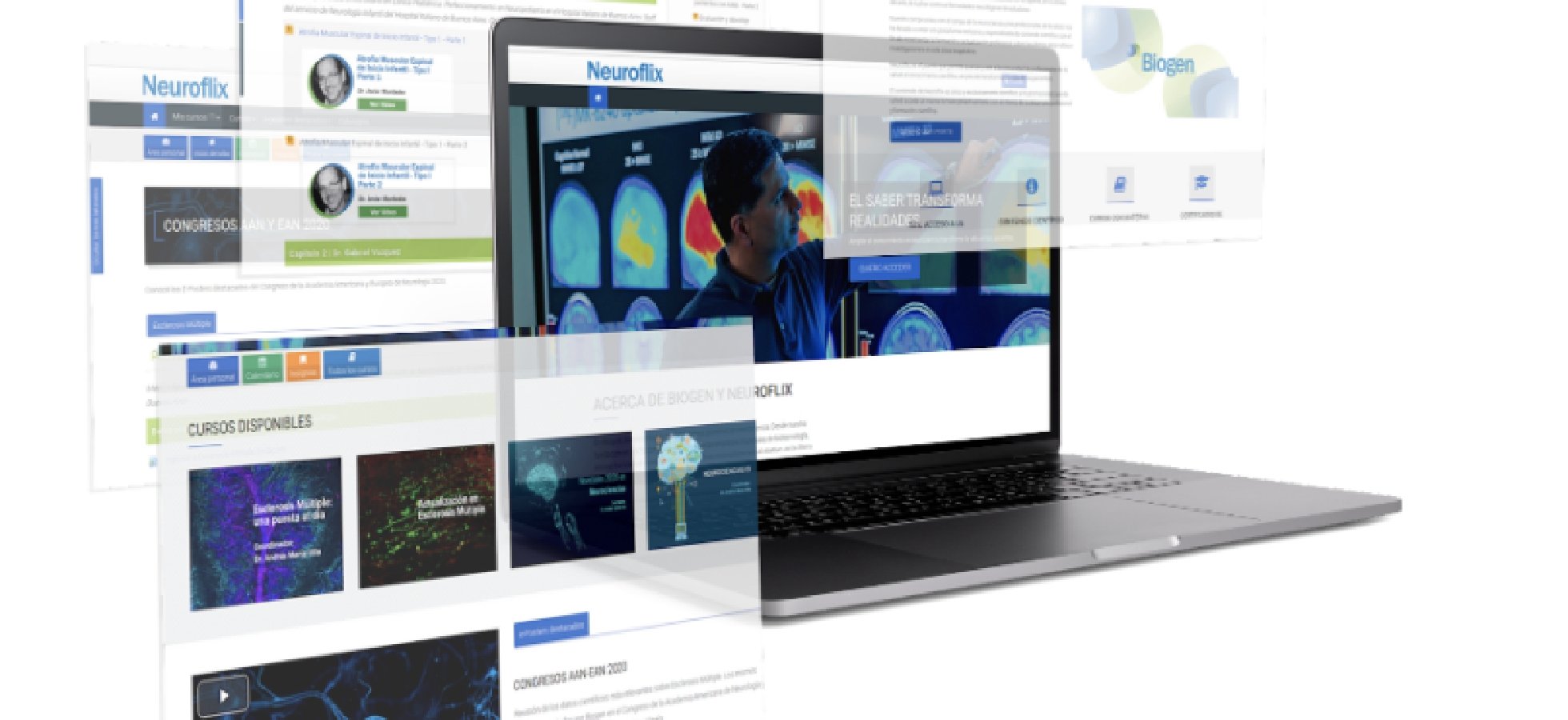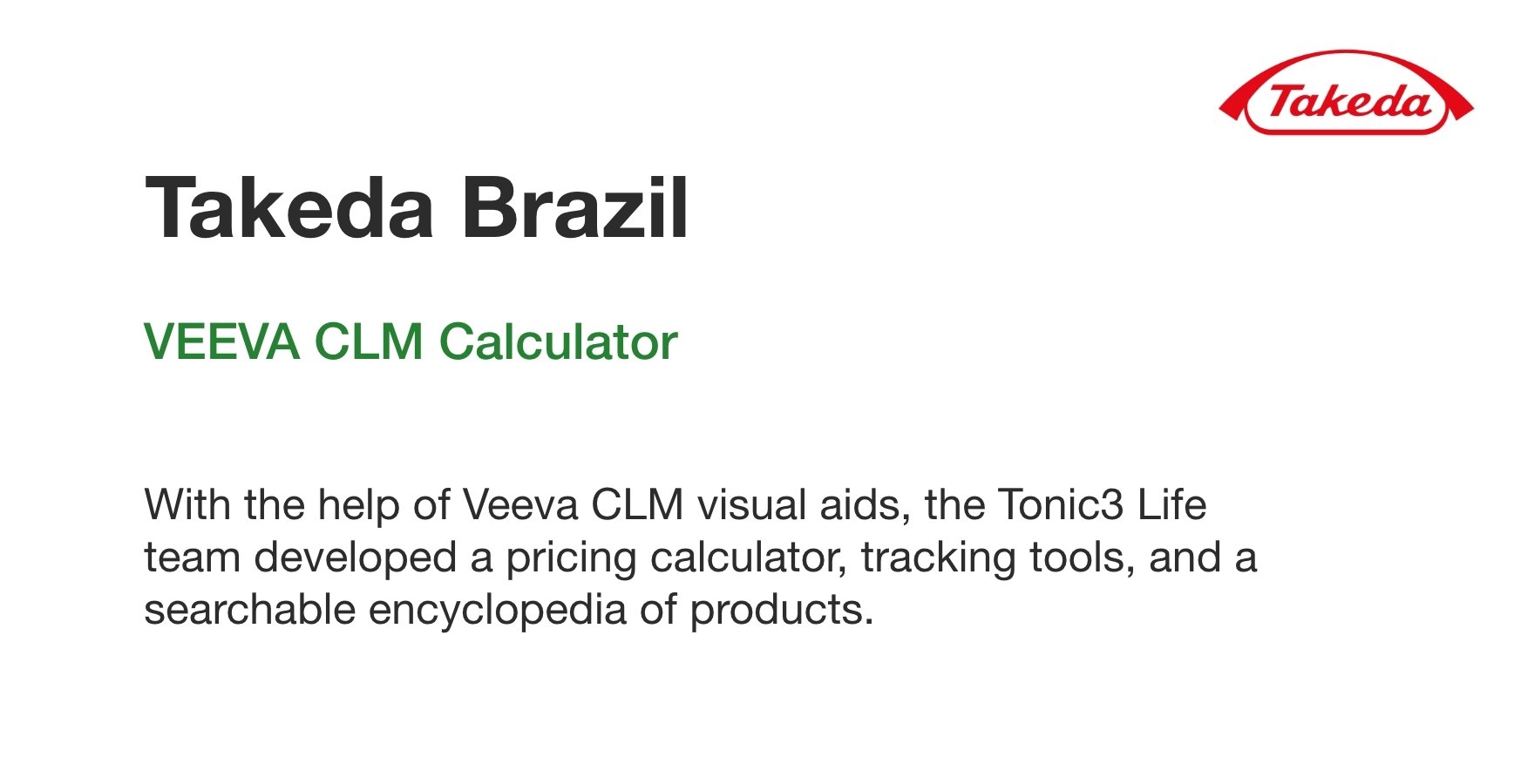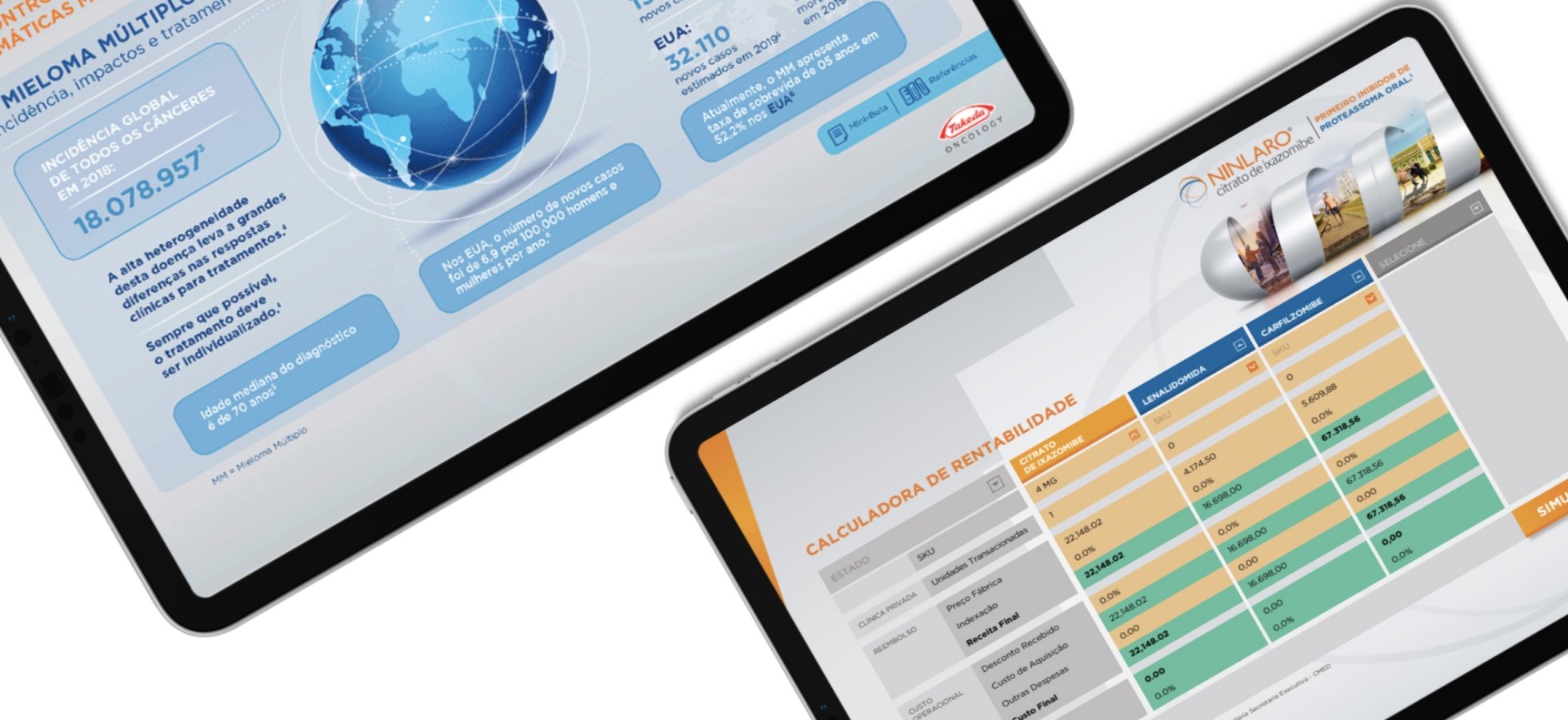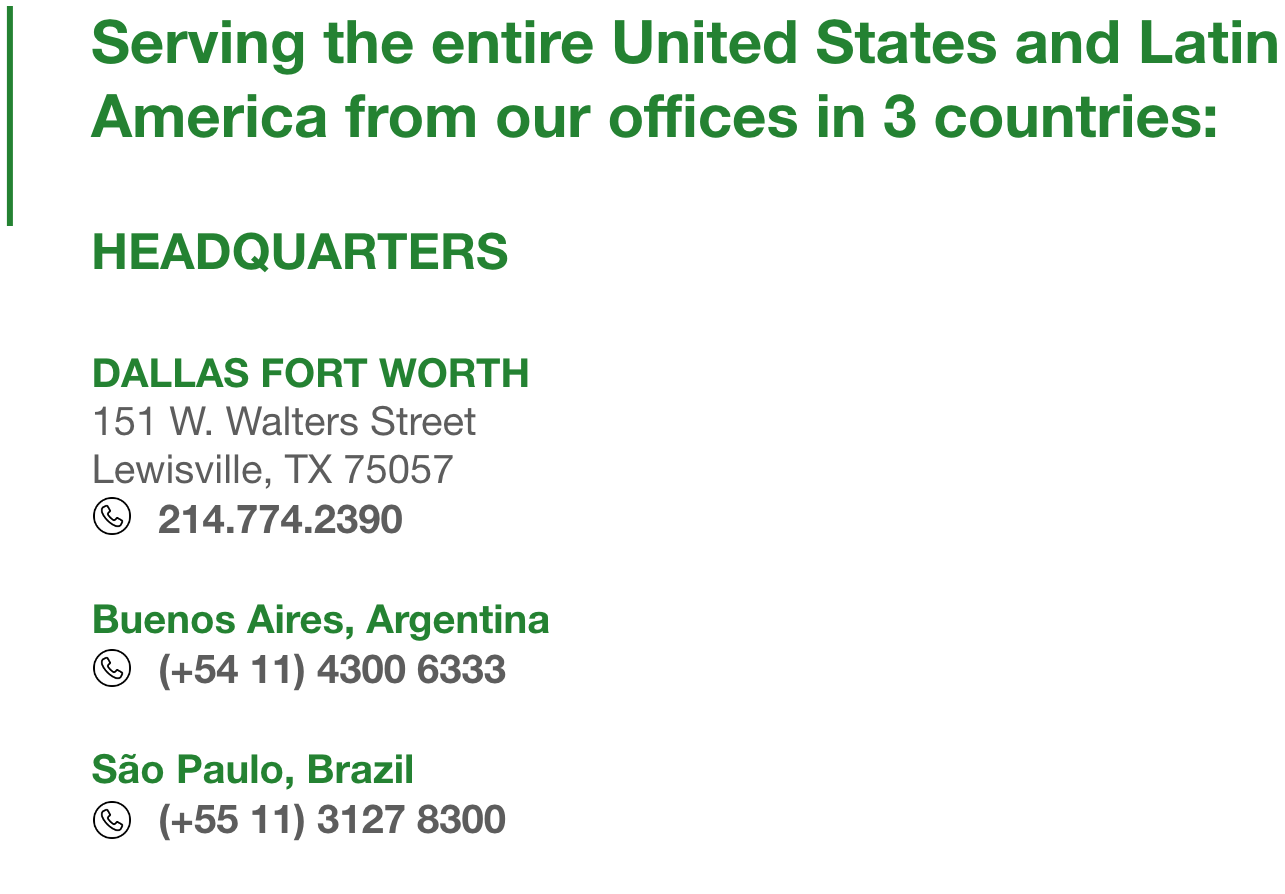 About us
Tonic3 Life is the dedicated life sciences unit of Tonic3, a digital agency with over 27 years of experience in the industry.
At Tonic3 Life, we take a user-centric, agile, and modern approach with all of our projects, utilizing cutting-edge technology to find solutions to real problems.
With headquarters in Dallas and offices in Buenos Aires and São Paulo, we have a team of over 100 employees who work with clients of all shapes and sizes, from Fortune 100 companies to startups in 20 countries.
Tech Partners & Certifications
Teams certified in

Salesforce, IBM Watson, Google

;

Association with

3DforScience

;

Omnichannel marketing expertise;

Fluent in tools such as

Sharepoint, Wordpress,




Drupal, Optimizely, Adobe EM, IQVIA Technologies, Brightcove, Scorm

and more!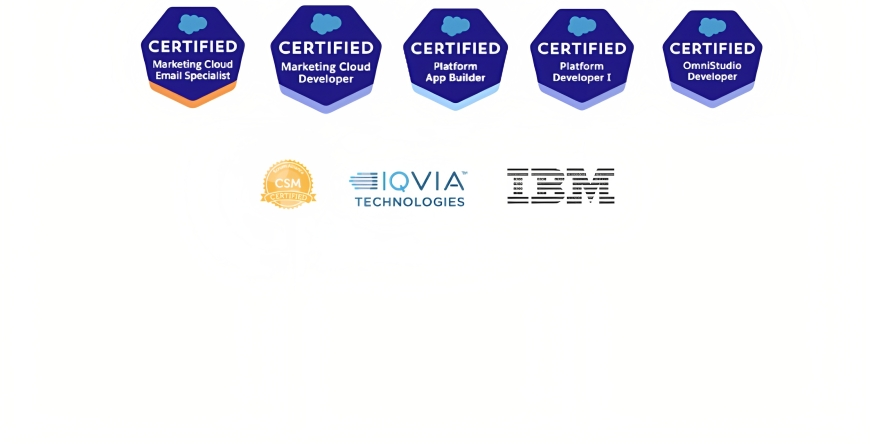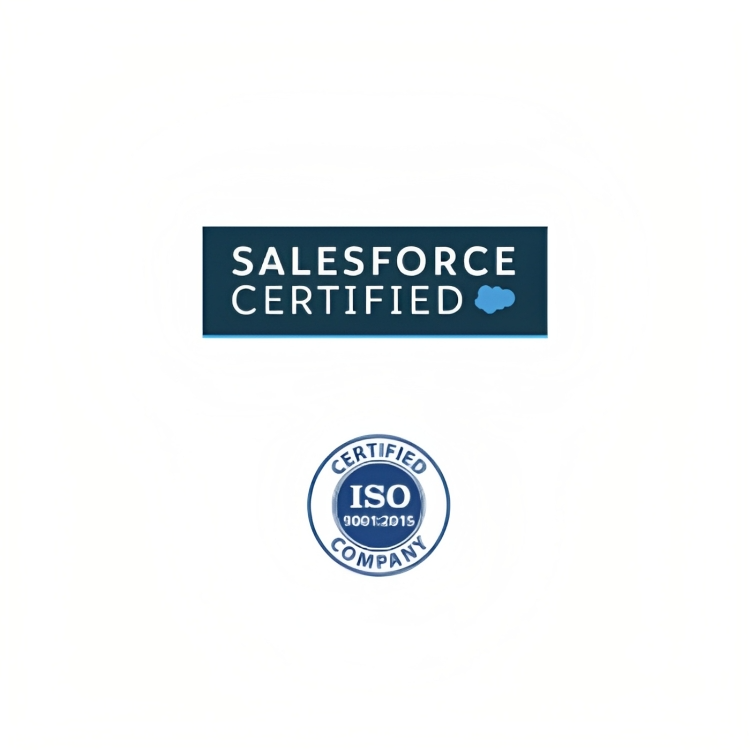 DALLAS FORT WORTH


151 W. Walters Street




Lewisville, TX 75057




214.774.2390
Buenos Aires, Argentina
São Paulo, Brazil